Caulking Unlimited is owned and operated by Phillip Becker. Phil has been servicing the caulking needs of homeowners and pool companies in the Mid-Atlantic area for over 25 years.
Our Service Area: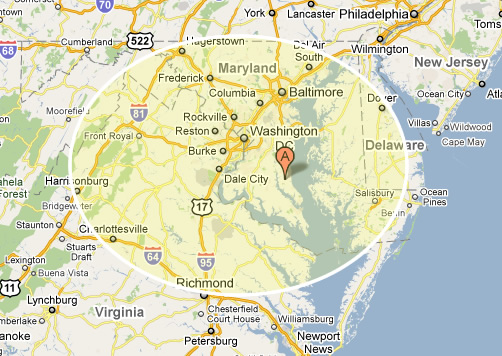 Call Phil at (301) 399-7192 or use our inquiry form to get a free estimate on your pool or exterior caulking project.
What we do:
Full Surface preparation - cleaning debris, removal of old caulk and ensuring a dry, solid edge
Install new Backer rod foam in the joints (where needed)
Caulk is applied by gun and hand tooled.
We use a professional grade urethane sealant
Clean-up including removal and disposal of all old caulk
What our customers say:
Johnson Pools has been working with Phil Becker and Caulking Unlimited for many years now. The quality of the caulking is second to none. For us, this is the icing on the cake for the completion of our swimming pool projects. We appreciate the professionalism that Phil brings to his interactions with us and our customers. We highly recommend his services.
Doug, Johnson Pools
At Elite Pools, we use Philip Becker to caulk all of our pools. His company is one of the reasons Elite Pools maintains it's superior reputation. Phillip Becker's quality, communication, pricing and attention to detail are second to none. I recommend if you ever need caulk that you should call Phillip and he will take care of you with great care.
Mike Shaffery